eCommerce UI/UX Web Design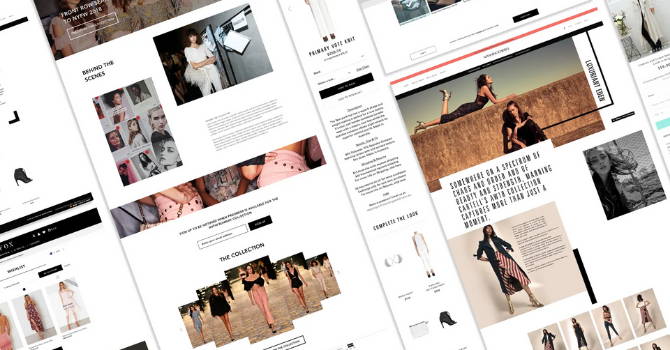 User experience is key for creating long-term value building relationships with your customers. MindArc understands the power of knowing your website's design and how your customers interact with it. We utilise best practice user interface (UI) and user experience (UX) design principles to create your eCommerce store to life, enhance communication with your customer and grow your audience. If you are wanting to improve relationship with your customers and provide them with a good shopping experience, contact us today to find out how we can help your business!


Equipped with the right tools
Leveraging the latest tools and technologies available in the industry we have built a library of UI/UX best practices, specifically for online retail, to provide your customers with beautiful journeys from start to finish. We do our best to bring your brand identity to life and deliver a memorable experience for your customer.
Our multidisciplinary UI/UX design team will keep you up to date every step of the way so you can see the designs concepts and prototypes before they come to life through our development team. We also have our Frontend Development Experts consult with our design team to ensure all design decisions are made with technology in mind - this will result in a more successful outcome that allows your website look and feel to work harmoniously with the technology powering it.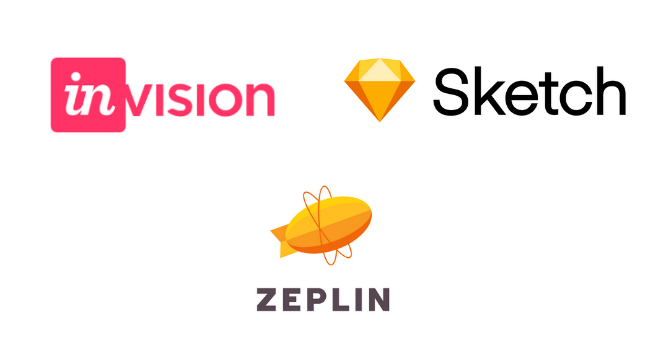 ---
Design and Analytics
Customer expectations are often a moving target. With technology shifts and evolution in the industry and new customers experiencing you website on a daily basis it is important to find ways to measure the effectivenes of your storefront design.
Together with the MindArc Marketing team we can establish a good analytics framework to measure the effectiveness of various steps in the customer funnel and use that data to help identify at which touchpoints we can make design imrpovements.