eCommerce UI/UX Web Design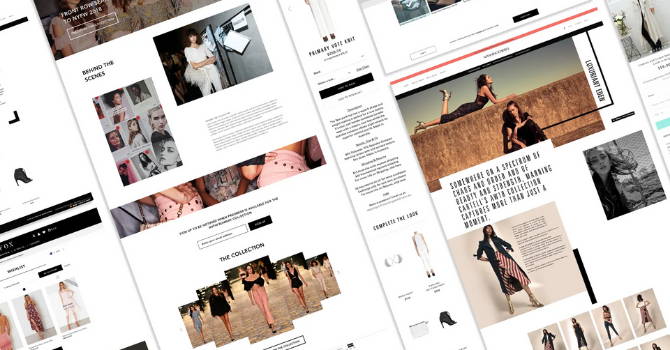 Great Websites Come with Great UI/UX Designs
User experience is key for creating long-term value building relationships with your customers. MindArc understands the power of your website's design and how your customers interact with the interface your site provides.
We utilise the best practices for user interface (UI) and user experience (UX) design principles and combine them together to bring your eCommerce store to life, improve interaction with your customers and grow your audience. If you're wanting to improve your relationship with your customers and provide them with a good shopping experience, contact us today to find out how our website design services can help your business!
User Experience & Information Architecture
When it comes to eCommerce websites, good design is more than how it looks like. MindArc understands the anatomy of good design—that it also includes easy-to-navigate layouts, clear information delivery, effective brand building, seamless user experience and more—and how to implement it on your website.
Responsive eCommerce Web Design
Aside from beautiful design, we ensure every page is optimised across every channel and device to provide a seamless and responsive web browsing experience. Our eCommerce web design team works at all levels, whether wireframes and mockups to prototypes and test prototypes in different devices.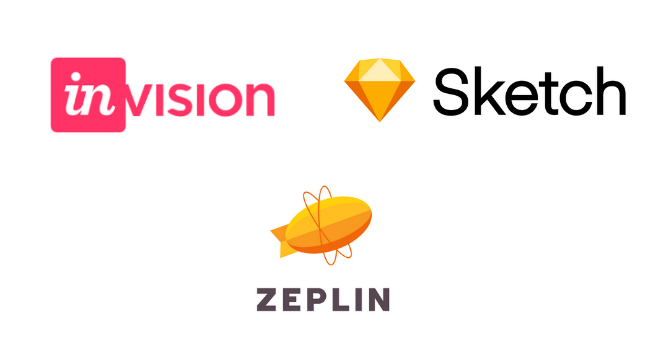 ---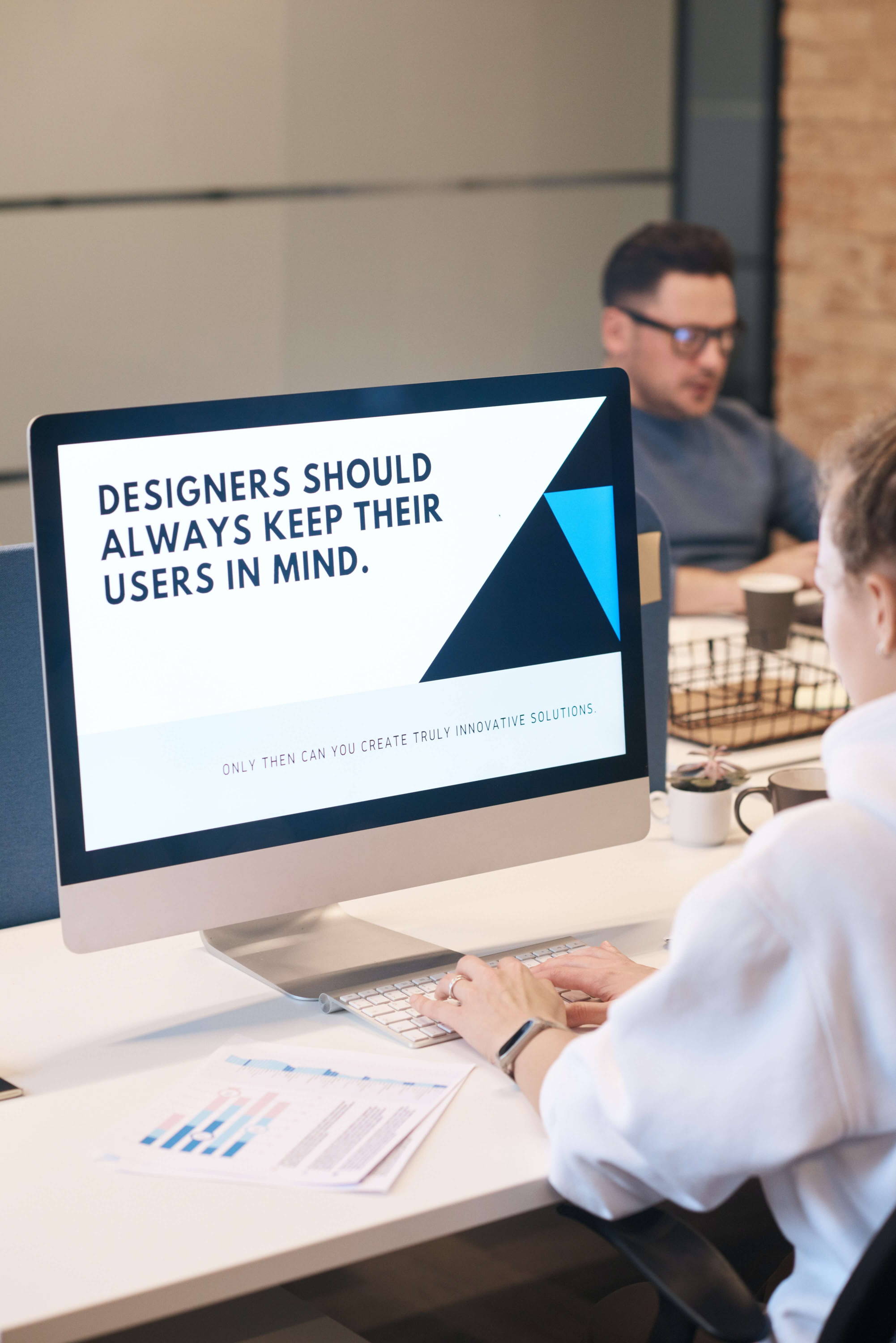 Why is UI/UX Important to eCommer
ce
Websites?
User Interface or UI focuses more on how the online storefront looks in the eyes of the customer. Having a stylish and on brand website design with high-quality images helps attract eyeballs and glue them to the screen as they like what they see. User Experience or UX, on the other hand, is more on the whole experience of the user from first interaction up to leaving the website. It focuses more on creating solutions to customer pain points, giving them a product that is both delightful and easy to navigate.
Online shopping is a journey; it's the same as walking around a brick and mortar store and looking for items to buy. From entering the website to purchase, customers can easily drop out of this journey anytime as long as you give them a reason to, including bad design, incomplete product information and low quality images
MindArc fully understands that UI and UX work together, building products that are human centred, easy to navigate and visually stunning.
What Makes MindArc the Best Web Design Agency?
MindArc is an award-winning eCommerce web design company in Sydneyand also recognised as an Official Shopify Experts and Shopify Plus partner. When it comes to designing websites, our UI/UX web designers always consider everything from your brand. From brand personality to customer base, we custom design your eCommerce store to best represent your brand and allow your customers to have a hassle free experience every time they visit your website.
Besides having in-depth knowledge of what makes well-designed, mobile-friendly websites, MindArc understands the different kinds of users who visit a website. We also value collaboration; hence, everyone involved is always across and allowed to speak their thoughts and contribute.
Our design team works hand in hand with the SEO team to extract data regarding load times, click-through rates, and bounce rates. On the other hand, we also consult the web development team for a technological perspective to ensure all design decisions align with the technology to be used.
---
Equipped With the Right Tools
Our multidisciplinary UI/UX design team is equipped with knowledge in using the latest tools and technologies available in the industry. So far, we've been leveraging designer tools to promote collaboration between front end designers and us and create stunning web page layouts.
Not only that, through the tools we use, such as Figma, we're also able to keep you up to date with the progress of your upcoming eCommerce website. Here, you can see design concepts and prototypes before pushing them forward to the web development team for coding.
Design and Analytics
Customer expectations are often a moving target. With technology constantly changing in the industry and new customers experiencing your website daily, it is important to find ways to measure the effectiveness of your storefront design. We like to mix the concepts of your typical web design agency would focus on with the data driven approach of our digital marketing specialists and technicalities of our frontend developers to get a more well-rounded view of how design can truly impact the performance of your website.
Together with the MindArc Marketing team, we can establish a good analytics framework to measure the effectiveness of various steps in the customer funnel and use that data to help identify which touchpoints we can make design improvements.