Shopify Plus Features
Let's explore some of the key features Shopify Plus offers merchants: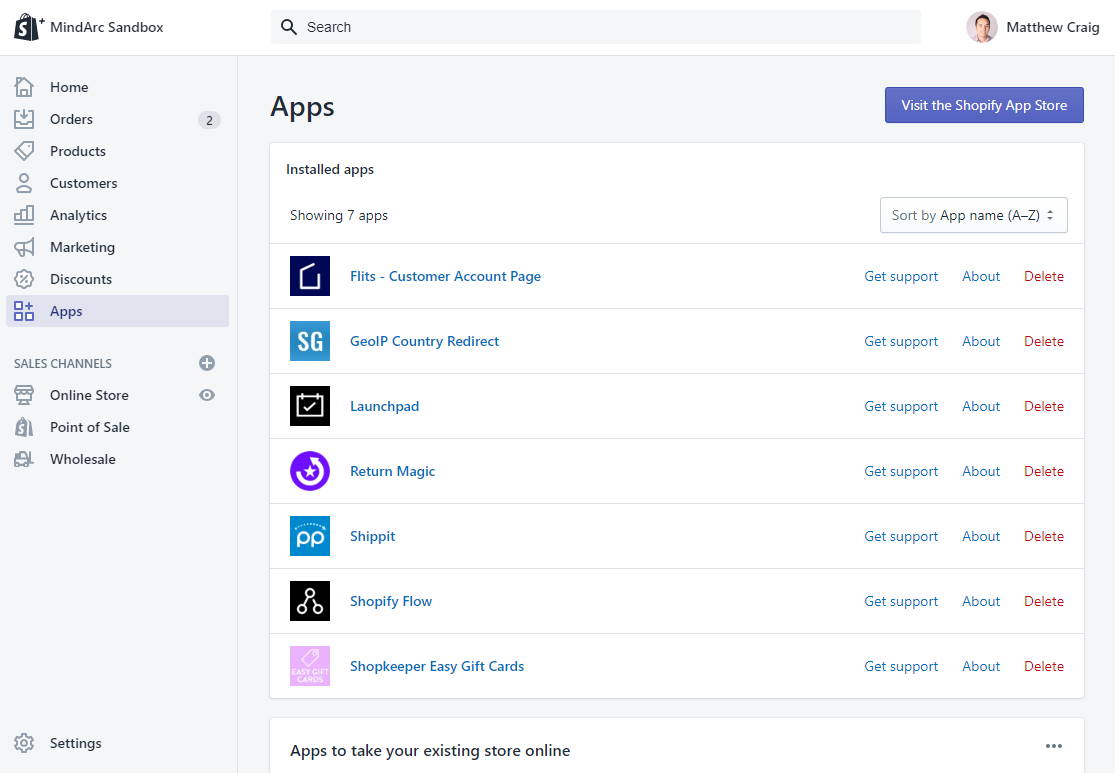 Global growth

. Without worrying about scaling issues.

What is Shopify Plus? Shopify Plus focuses on high growth and high volume customers looking for a custom experience without over-complication. This platform offers a number of advantages for businesses who are looking to scale including the well-engineered infrastructure, access to a robust API, ability to sell in your customer's local currency and access to leading international payment providers.


Sell your products
where your customers are buying

.

Shopify Plus offers merchants access to over 20 sales channels across leading marketplaces like Amazon and eBay, social media platforms and messaging apps. allows you to seemlessly connect to major marketplaces. It also has a strong focus on enabling mobile commerce so you can effectively engage your customers on your responsive store theme.


Bring
automation

to your commerce operations.

To help your growing business handle the increasing number of tasks and processes Plus offers tools to assist with automating customer segmentation, inventory management, merchandising, tracking and rewarding customer behaviour and more! These can be enabled by leveraging easy-to-use templates or you can work together with us to help build out more sophisticated automation flows.


Headless commerce

separating your front-end from your back-end infrastructure.

With Shopify Plus you can separate the front-end experience from the back-end so that you have the flexibility to publish and manage content from another platform in real time. Leverage any device to enable checkout for your products and leverage the robust Storefront APIs and SDKs to make this happen. You can also leverage progressive web app technology to enhance your site performance.
Connect your offline and online with Shopify
Point of Sale

.

A large amount of retail still happens in person. Bring the power of Shopify to your in-store experiences or pop-up shops and have access to inventory, customer information and accepting payments. There is also hardware available that works with Shopify to enable POS including card readers, debit and credit PIN pads and receipt printers (Only available in certain regions).


Streamline your
wholesale

process.

Sell better to your business customers through an online self-service experience. You will have the ability to create custom pricing, discounting rules, and volume-based pricing for specific customers or groups. Provide access to an account dashboard for your customers to track and manage orders, and place reorders for products. Have the flexibility to have minimum purchase amounts and the ability to review orders before they are invoiced.


Create a customisable
B2B Store Experience

.

Shopify Plus is a platform that allows you to manage your Business-to-Business customers and your direct-to-consumer customers in one place. Offer flexible payment options, faster checkout experiences with Shop Pay, and integrate your ERP or CRM by leveraging the Shopify API. All of these features are packaged around an infrastructure that is built for scale!