What is MindArc?
We are MindArc, an organically grown and privately owned Australian company specialising in digital retail technology.
MindArc Digital was created in 2010 by Matthew Craig and Sean Pieres with a mission to create beautiful and innovative eCommerce solutions. David Mulgrew is a founding partner of MindArc, and operates MindArc Communications - a leading telecommunications infrastructure provider in Australia. Together we are working towards the vision of delivering a sophisticated end-to-end solution for Digital Commerce that enables businesses to succeed in a market where technology and customer expectations are quickly evolving.  
MindArc Marketing is the newest entity in the MindArc family and is a key part of our offering and a step towards achieving the vision of providing a true end-to-end solution.
Sean Pieres and Matt Craig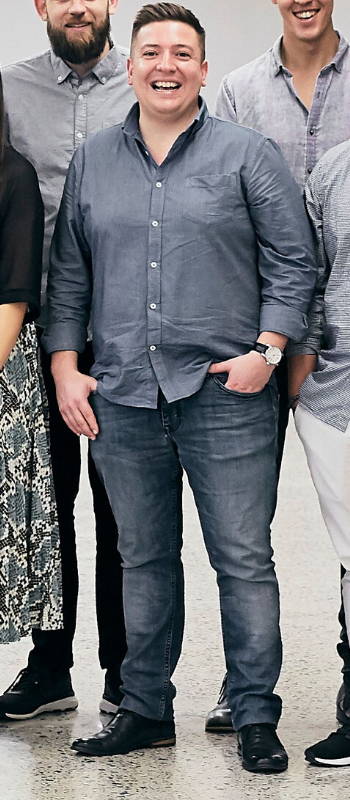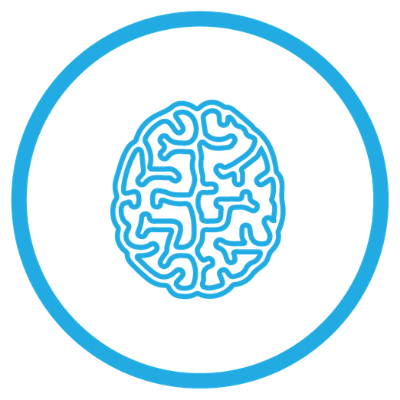 Knowledge
A passion to learn
We are always striving to be the masters of our field. Curiosity and a passion for learning drive our knowledge and our experience to strive to be the best at our craft. With great knowledge comes great power!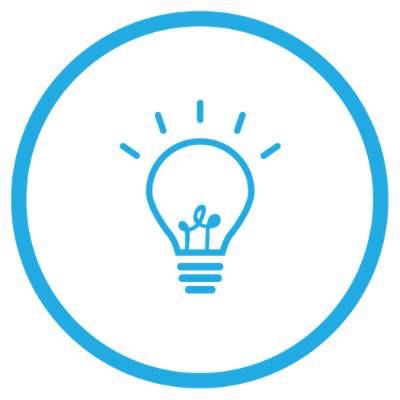 Partnership
We work for each other and the ecosystem
We are a family; Our clients are our team. Through transparency, honesty and trust we aim to achieve mutually beneficial outcomes that create close partnerships.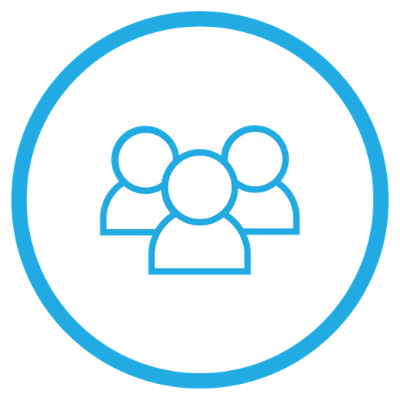 Innovation
Continuous Incremental Improvement
Through asking questions, and disrupting the norm, we look to innovate new ways of doing things, new solutions to the market and opportunities where no one has found them before. We employ continuous incremental improvement as a mantra to be better every day! This means doing things in a way that we can reuse and improve each time.
LOCATIONS
Sydney, Australia
Manila, Philippines
Hue, Vietnam
GLOBAL TEAM
40+ people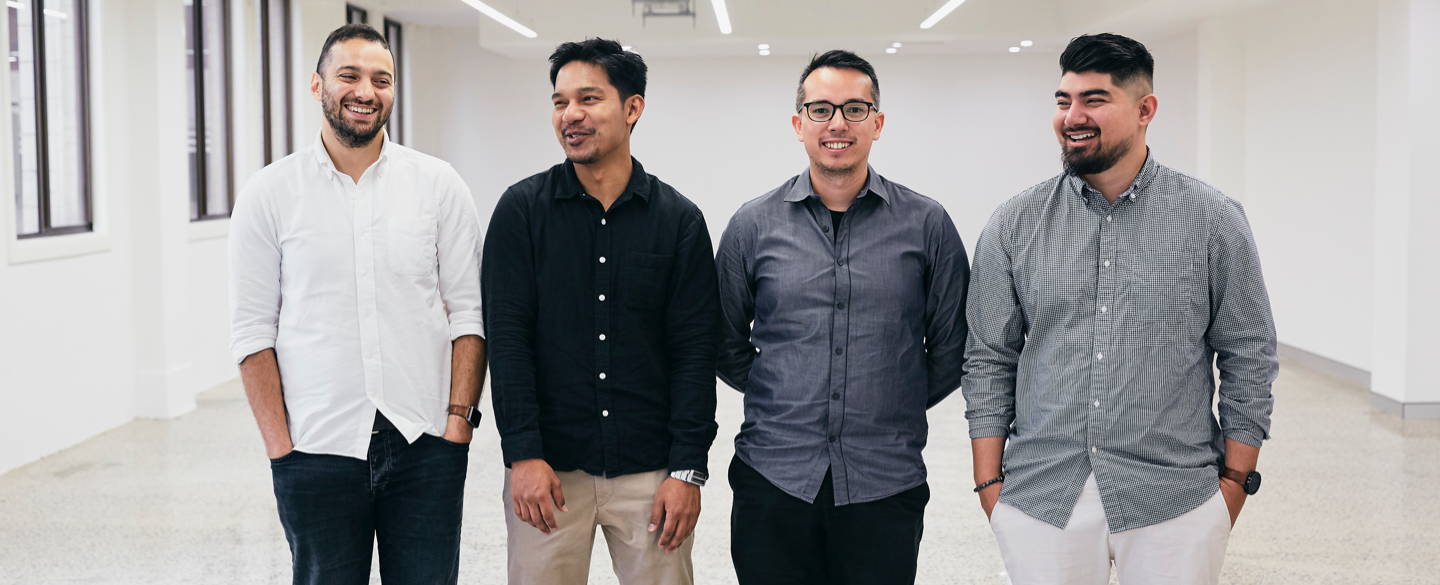 Cameron Gomes, Sean Pieres, Matthew Craig, and John Vella
MindArc Digital Leadership Team
In charge of steering the operations for MindArc Digital:
Cameron Gomes - Head of Operations
Sean Pieres - Director
Matthew Craig - Director
John Vella - Head of Technology
We strive to stay at the forefront of eCommerce and get involved in providing our experience and knowledge back to our team, our clients and the industry.
Ready to work together? Let's do this!