What is MindArc?
We are MindArc, an organically grown and privately owned Australian company specialising in digital retail technology.
MindArc Digital was created in 2010 by Matthew Craig and Sean Pieres with a mission to create beautiful and innovative eCommerce solutions. David Mulgrew is a founding partner of MindArc, and operates MindArc Communications - a leading telecommunications infrastructure provider in Australia. Together we are working towards the vision of delivering a sophisticated end-to-end solution for Digital Commerce that enables businesses to succeed in a market where technology and customer expectations are quickly evolving.  
MindArc Marketing is the newest entity in the MindArc family and is a key part of our offering and a step towards achieving the vision of providing a true end-to-end solution.
Sean Pieres and Matt Craig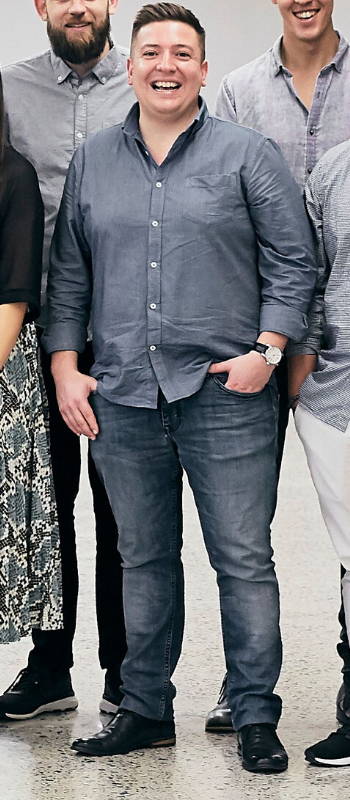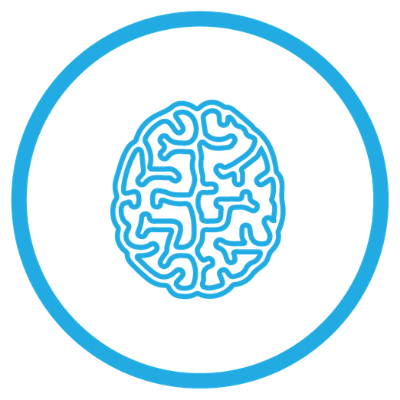 Having a curious mindset and genuine interest in understanding and learning. Always aim to become experts in everything we do.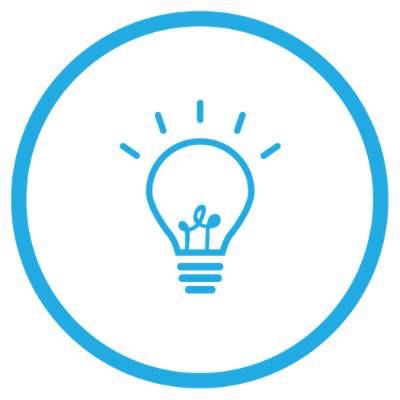 Use creative thinking to problem solve and execute complex solutions. Introspective focus to challenge our own capability and solutions - not just comparing it to the industry.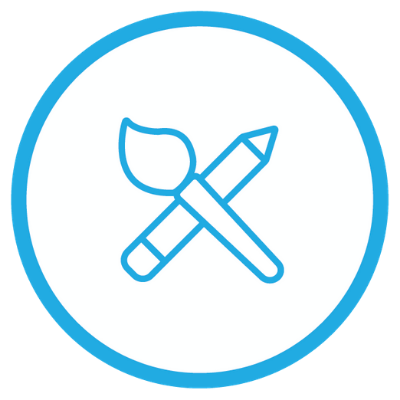 We want to creating joyful user experiences and interactions with technology. Using both the left and right side of our brains to solve problems.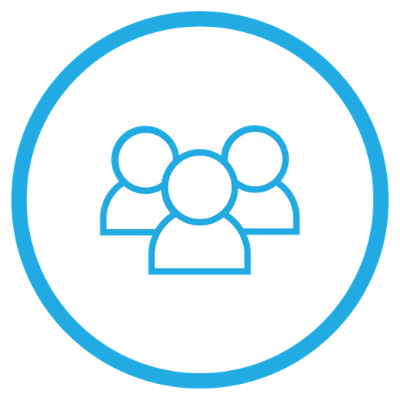 Striving to understand each other, our clients and our partners a little better every day. We believe a balanced relationship leads to the best outcome for everyone.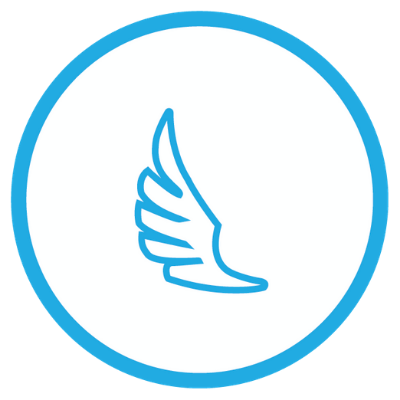 Working sustainably and efficiently to achieve independence, autonomy and freedom of choice. Through a profitable work place we can have freedom of choice for ourselves and the business.
LOCATIONS
Sydney, Australia
Manila, Philippines
Hue, Vietnam
GLOBAL TEAM
40+ people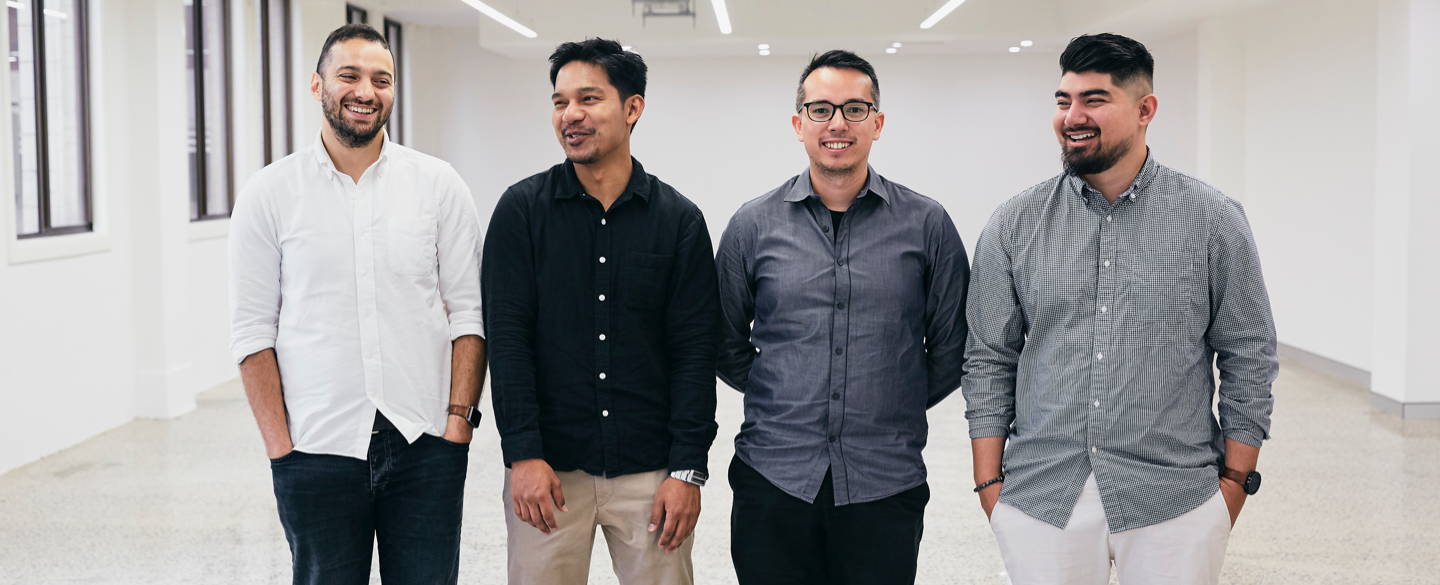 Cameron Gomes, Sean Pieres, Matthew Craig, and John Vella
MindArc Digital Leadership Team
In charge of steering the operations for MindArc Digital:
Cameron Gomes - Head of Operations
Sean Pieres - Director
Matthew Craig - Director
John Vella - Head of Technology
We strive to stay at the forefront of eCommerce and get involved in providing our experience and knowledge back to our team, our clients and the industry.
Ready to work together? Let's do this!