Youtube SEO: How to increase views in 2021
Posted by Marvin Fathi on
Youtube SEO: How to increase views in 2021

Want to know how to get popular on YouTube without breaking the bank?

Below are a few of our favorite Youtube SEO techniques that will help your video rank higher and get more views.
1 - Keyword Research for Youtube

Keyword research is the basics of all our SEO related work. The better keyword research we make, the more gem keywords we can find, which we can then use to choose a video topic or optimise the video topic accordingly.
Here are a few strategies:
Brainstorm with other people

We are recommending using keyword ideation tools like

keywordtool.io

, Ahrefs or SEMrush

Find the keywords your competitor use.

MindArc is able to find out potential Keyword opportunities by analysing your competitors' strategy. Get in touch to discuss the

SEO approach

that suits you
2 - Use keywords for your channel and video

Once you have listed all the relevant keywords, list them in several places. In addition, this step will make it easier for search engine robots to quickly identify the topic of your video.
You will therefore have to insert them in the following elements:
File name

Title

Description

Tags

Ideally, titles should be 30 to 60 characters long.
3 - Write a long description

First, descriptions should be long enough to help search engines understand your content.
Content is King! Google and Youtube love to see content that helps solve users search queries. Creating high-quality descriptions is one of the best techniques to optimise your video. It is important to provide meaningful content people are actually searching for. Descriptions should be long enough to help search engines understand your content.
Write descriptions of at least 100 words, incorporating your keywords in the most natural way possible. Also, remember to place links to your website and your social profiles within this description. This will better engage your audience.
---
4 - The Importance Of The Transcriptions

YouTube is indexing your video's transcriptions and uses it to rank your video for some of the keywords in the transcription.
If you include keywords in your transcription – that means you actually use the word vocally in your video, which suggests that your video can be a reliable source for the related query.
Nowadays, it's really easy to transcribe your video automatically for free.
Option 1: Free Captioning Tool on YouTube
Log in to YouTube

Open a video

Click on the More Options (…) button

Select Open Transcript

Copy and paste the text
Option 2: Transcribe with Google Doc
Open Google Doc in Chrome

Create a new document

Click on the Tools menu on top.

Select "Voice typing…" from the drop-down menu

A microphone icon is going to appear. Click on it to start recording.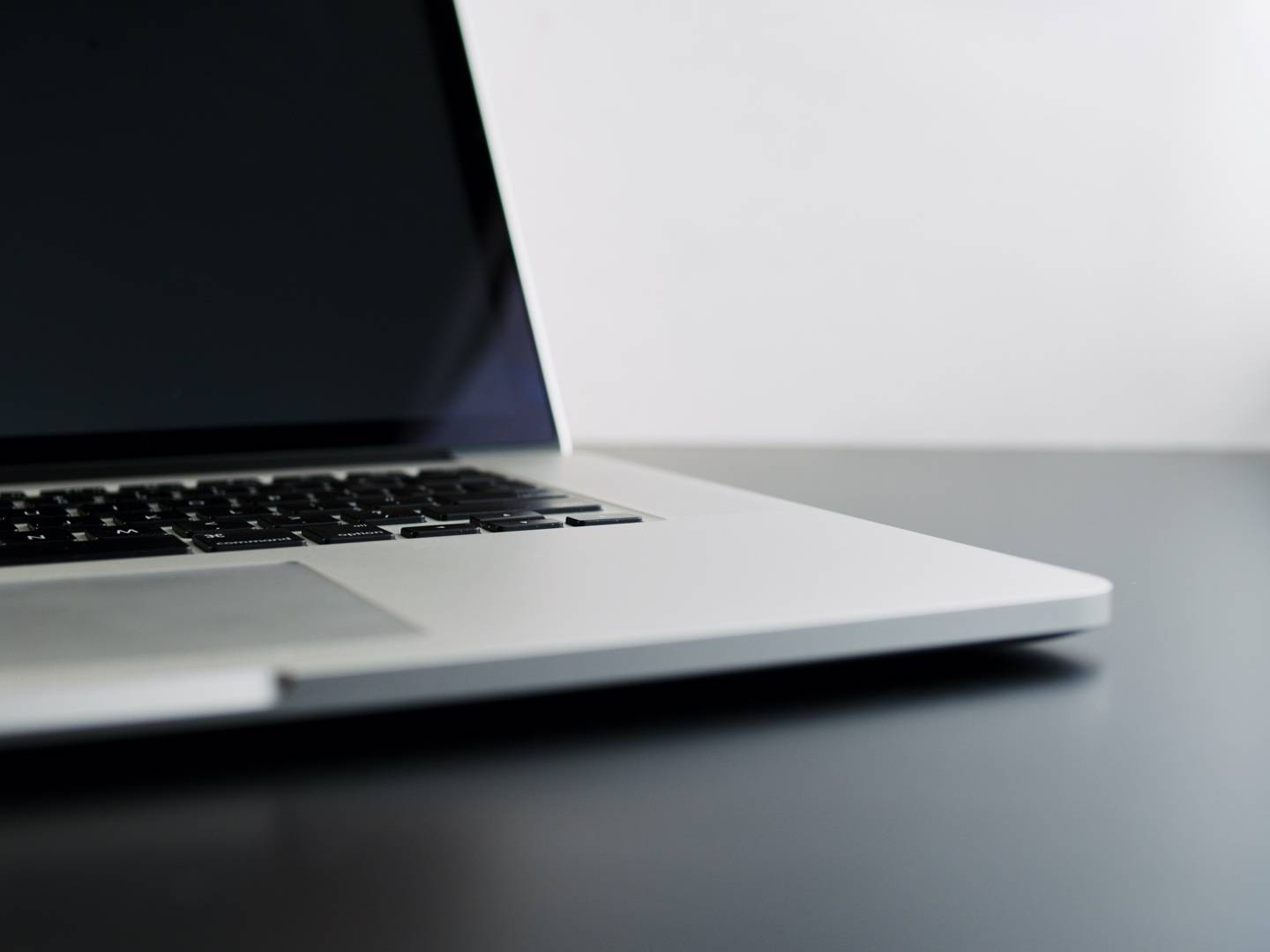 ---
5 - Encourage people to subscribe and comment your video
Be aware that your SEO Youtube depends a lot on your number of subscriptions, likes and comments you receive under your videos and on your channel.
The best way to get a large number of subscribers is to create quality videos and then ask your viewer: "If you liked this video, please subscribe, etc ...".
6 - Share your videos on social media
Many people find, engage with, and review videos on social media. If a video is being shared or is trending on social media, there is potential for that activity to influence its ranking on search and Youtube. In other words, it would be strange if popular content shared across various social media platforms was hard to find in search engines. We provide a complete range of Social Media marketing services that are designed to suit your business needs, speak to MindArc today.
7 - Create SEO-optimised playlists
Organise your videos into playlists according to their theme or universe. This will facilitate the video search for Internet users.