Why Your Retail Brand Needs SEO
Posted by Thomas Roshford on
Why Your Retail Brand Needs SEO

Published by Thomas Roshford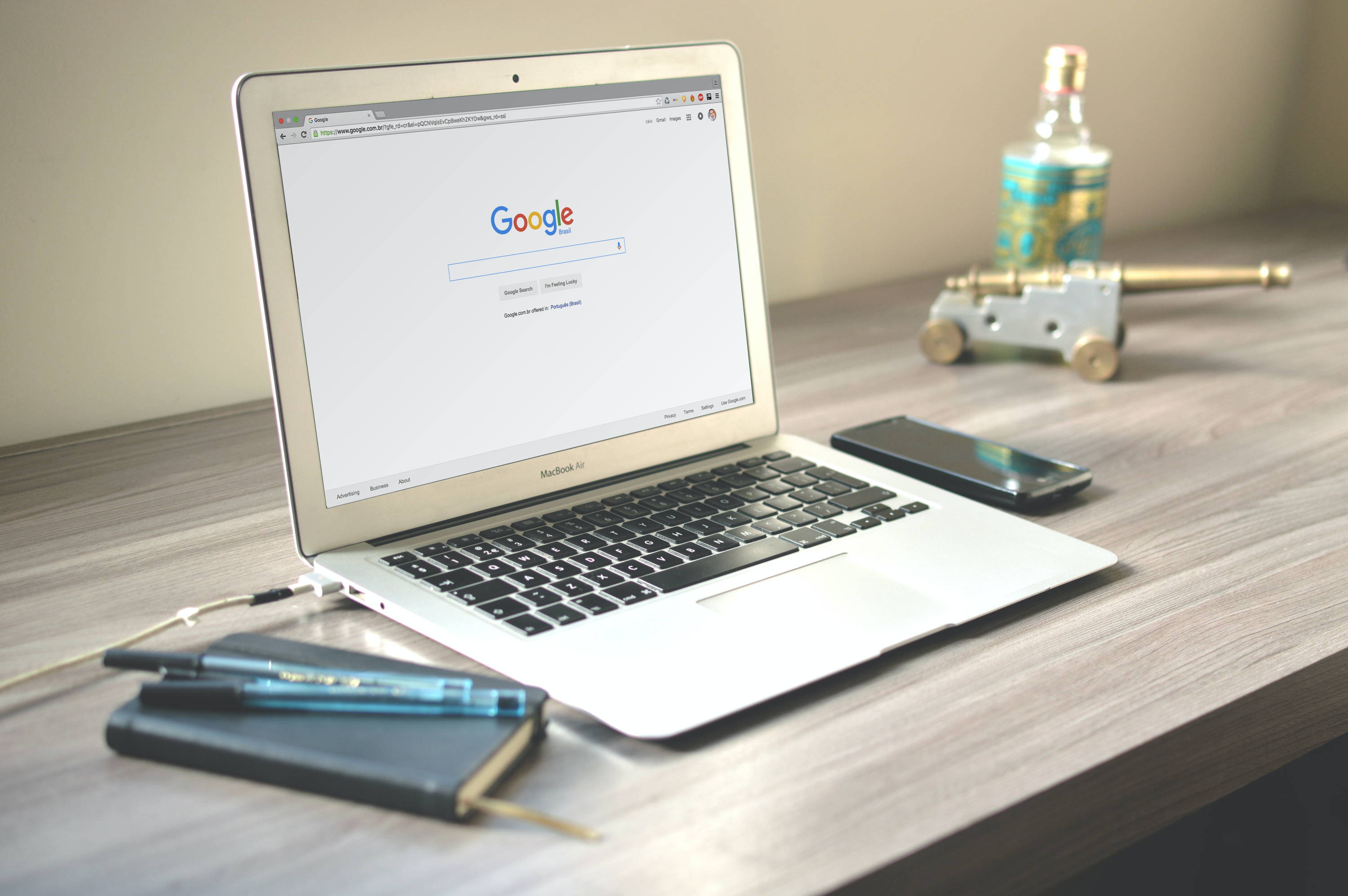 In the world of the internet, Search Engine Optimisation (SEO) is a technique of being more visible in search engines, such as Google & Bing etc., to customers that are relevant to your business.
Search engines are the most popular way to navigate the internet. Google processed over 5.6 billion searches per day in 2020 (Source:Internetlivestats), and revenues from ecommerce retail hit 4.2 trillion dollars (Source: Statista.com), highlighting the importance of being visible in this space.
However, with around 400 million active websites in the world (Source: Hosting Tribunal), you need a competitive edge to be found on page 1 of Google. Being present on the first page of Google results is pretty much essential to have a chance of being found. A survey held by searchengineland in 2018 found that 90% of those surveyed would likely click on the first set of results on a search engine.
Below is a list of different ways that SEO can help your store bring traffic to your website.
Ways that SEO helps your company grow

1. Local
Local SEO allows you to capture potential customers searching in your store's local area or service area. This is important as more and more searches are made using a mobile phone (50.71% in 2019) and search engines producing local results (46% in 2020).
To promote engagement on a local level, Search engines, such as Google with Google My Business (GMB) & Bing with Bing Local, have tools for customers to help find your business on local searches. Optimising these tools allows you to capture interest within your service area and gain more customers. Read more on our blog "How to Attract More Customers Through Local SEO".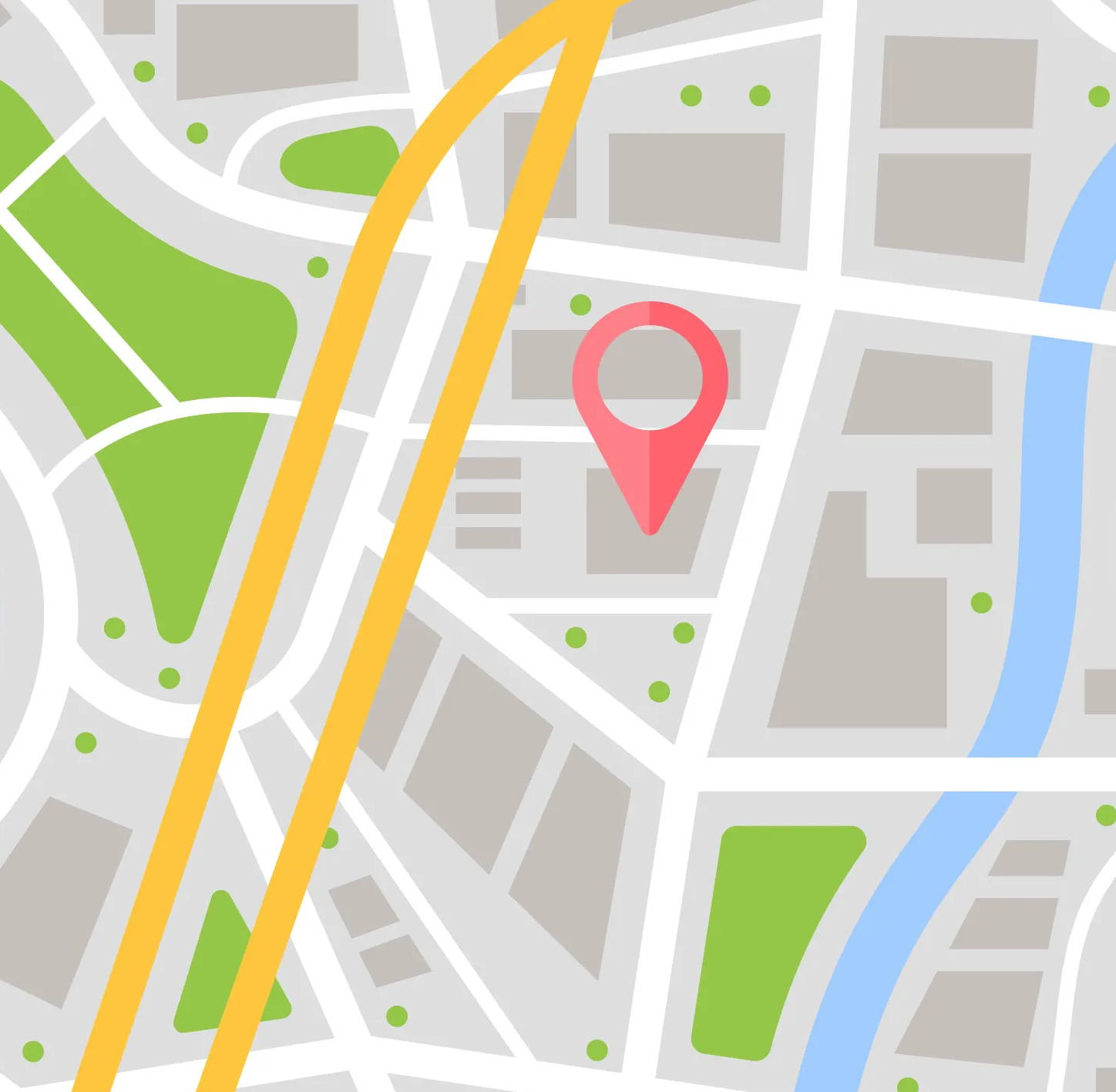 2. Video
Video is consumed more than ever. Last year a massive 82% of all traffic on the internet was for videos. Hence, YouTube's popularity is so high, boasting a massive 3.25 billion hours of video watched on its platform each month.
This level of demand provides a huge opportunity for companies to increase awareness of their brand via video posts on YouTube, or hosting videos on their website. Companies can make live videos about their company and services and inform the viewers about the services they offer. One step better is to optimise your videos to cater to what they are searching for. Keyword research, together with video SEO, is the perfect combination for growing awareness of your brand. Read more about YouTube optimisation on the "Youtube SEO: How to increase views in 2021" blog.
---
3. Blog Content
Each month, around 409 million people view more than 20 billion blog pages. Blogs are voted the 5th most trustworthy source for gathering information online (Source: optinmonster) and hence another great opportunity for your online store to reach new audiences, trust and loyalty.
To capture your audience's attention, choose recent topics of which the customers will want to read and know about. Writing in-depth topics and educating the people on it will make your brand the go-to for future learnings. Optimising your blogs will enable your brand to appear at the top of search results, as well as knowledge panels and quick answer boxes, all of which increase your brand visibility. Read more about content on our blog "7 Things You Should Know Before Creating Content" or to find out more about our content strategy visit our page.
4. User Experience & Mobile Speed
More than 50% of the users leave a website if it does not open in 3-4 seconds. Mobile speed is also a ranking factor; and to achieve good rankings in search engines, you must have a good score. There are several ways you can improve this problem like image optimisation and browser caching, to name a few.
Providing a full mobile speed audit and working through the findings to speed up your site as much as possible will give your customers a more pleasant experience on your website, as well as help being found in search engine results.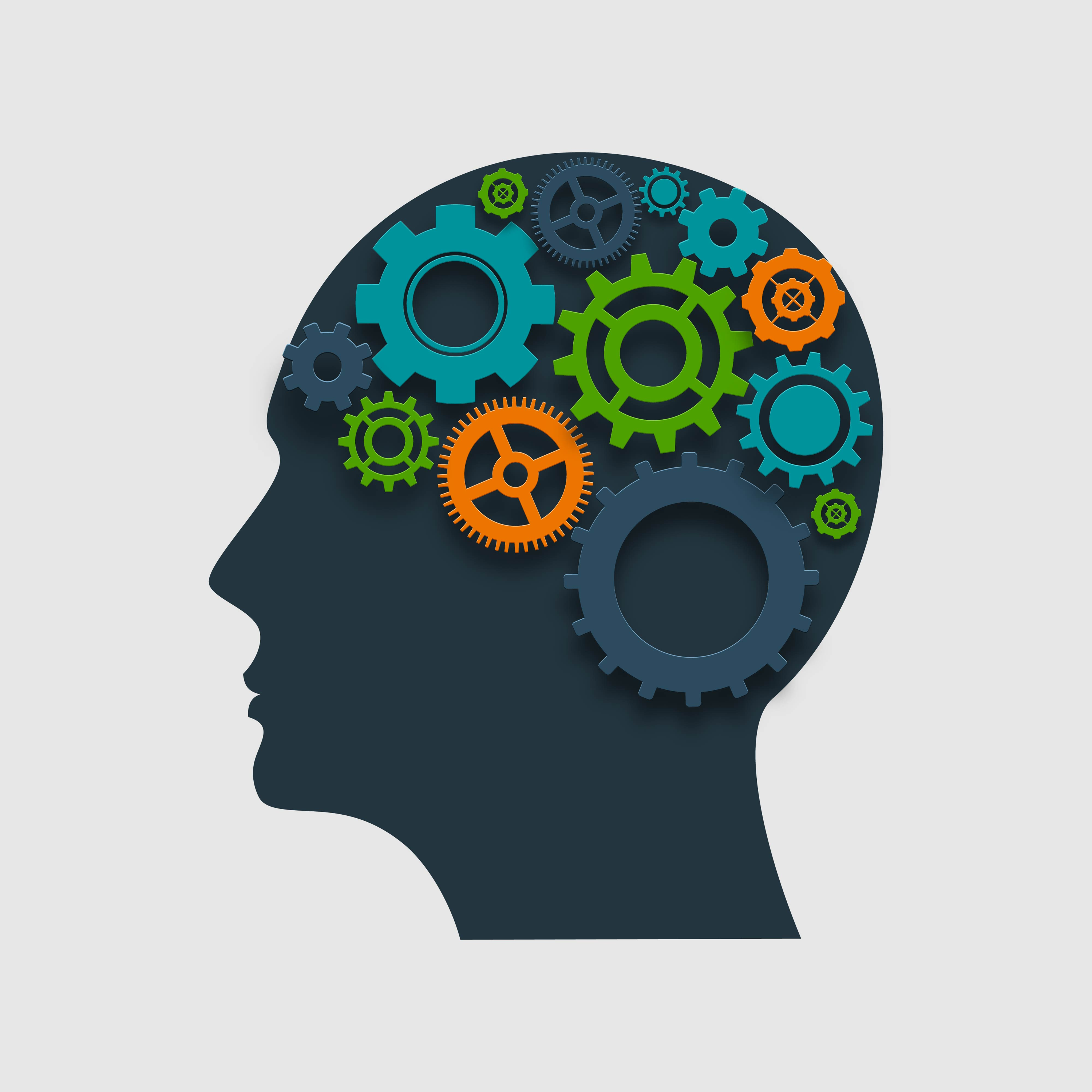 5. Voice Search
Voice search is becoming a big trend, with 31% of smartphone users worldwide using voice search at least once a week. Many smartphone users rely on technology to read the results aloud. Optimising your content ensures that your content is reached to the audience and delivers a good impact.
SEO is important as it improves the overall visibility of your website and brand across the internet. SEO offers credibility and builds trust to establish a strong foundation for a responsive website. To find out more, contact our team at MindArc or find out more about our SEO services on our page.