How Covid impacts e-Commerce & Digital Marketing in 2020
Posted by Janice Zhang on
How Covid impacts e-Commerce & Digital Marketing in 2020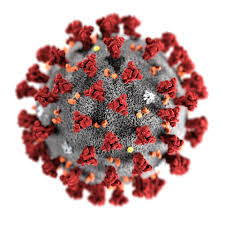 Covid or Coronavirus, is no doubt the most trending word in 2020. With the whole world trying to adapt to the new ways of working & living, there's a big shift happening in e-Commerce and online marketing.
Consumers' buying behaviour is changing with mandatory lockdown cross the globe. Instead of going to the shops for food, consumable products, cosmetics or electronics, people are now purchasing online more often.
Google,Amazon & Shopify all reported significant revenue growth during the pandemic.
Amazon, the go-to e-commerce site for millions of consumers during the pandemic, has reported an increase of 38% in Net Sales to $386.1 billion in 2020, with their Net income increased to $21.3 billion, compared with $11.6 billion in 2019.  
(Source: Amazon Quarterly Results 2020)
Shopify:
According to Shopify, 54% of consumers shifted more of their spending to online shopping since the pandemic was declared, compared to earlier in 2020. Young consumers led the trend, with 67% shifting more of their spending to online shopping compared to earlier in 2020.
Consumers in the UK, Spain, Italy, and New Zealand say that COVID-19 has significantly changed the way they shop: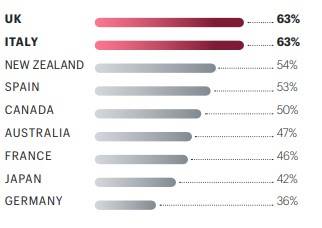 (Source: 'Shopify Future of Commerce 2021' from Shopify)
---
Google:
While some industries such as Travel & Tourism have decreased their Google advertising spend, some other businesses are experiencing increased search volume during the pandemic, and advertising is essential to reach their interested consumers. If you are in Retail, Health, Personal Care,  Electronics, Gifts industries, you might have already seen an uplift from your digital channels.
What does this mean to Online Marketers?
According to new data from IBM's U.S. Retail Index, the pandemic has accelerated the shift away from physical stores to digital shopping by roughly 5 years.
As Online Marketers, having a solid e-Commerce & digital marketing strategy is more critical than ever. Owning your online store, advertising on Google, getting engagements & exposure on Social Media will help you reach your target audiences online and increase your market share.
If you're wondering what your next steps should be, speak to our team here at MindArc to see how we can help.